BACK TO LIST
Bullish: TEFAF Maastricht
We have just returned from an extremely busy and exciting show at TEFAF Maastricht. This years 2018 proved to be one of the best ever.

The 70,000 plus visitors that came this year were once more wowed by the amazing exhibits to be seen and keen to have them as additions to their collection. Dealers, collectors, curators and institutions were all there in force.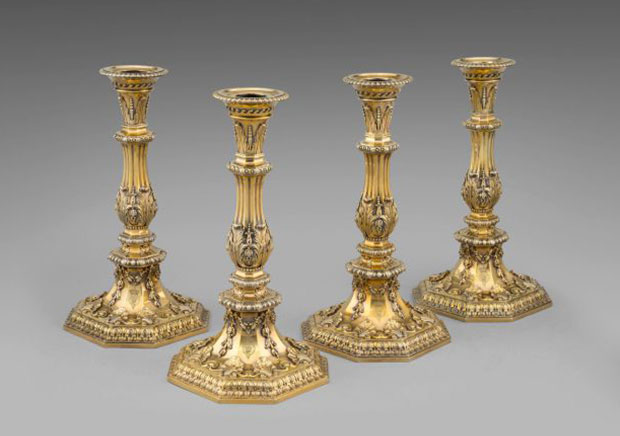 A Set of Four George II Candlesticks. London, 1745 by Paul Crespin. Designed by William Kent
This superb set of four candlesticks made for Henry Fiennes Pelham-Clinton the 2nd Duke of Newcastle-under-Lyme sold for a significant six figure sum. A comparable but later set of candlesticks can be found at the V & A and Metropolitan museums.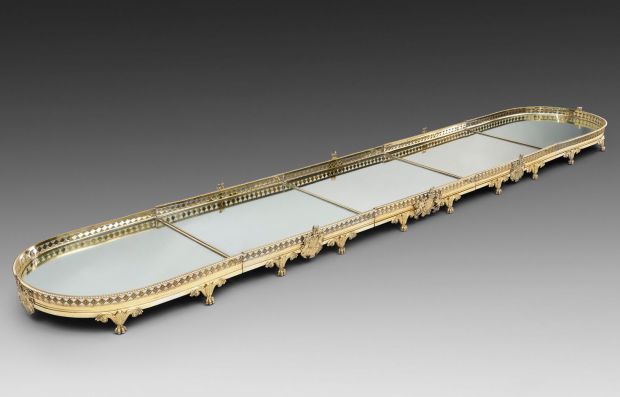 An Exceptional George III Ambassadorial Mirror Plateau. London, 1806 by Digby Scott & Benjamin Smith
In addition a Royal ambassadorial mirror plateau made for Charles William, 1st Baron Stuart was also sold. This plateau, bearing both the arms of Stuart and the Royal arms of King George III was supplied by the Jewel House for our new ambassador serving in Vienna.

Buying was strong internationally and sales of gold boxes and jewellery were also to be noted.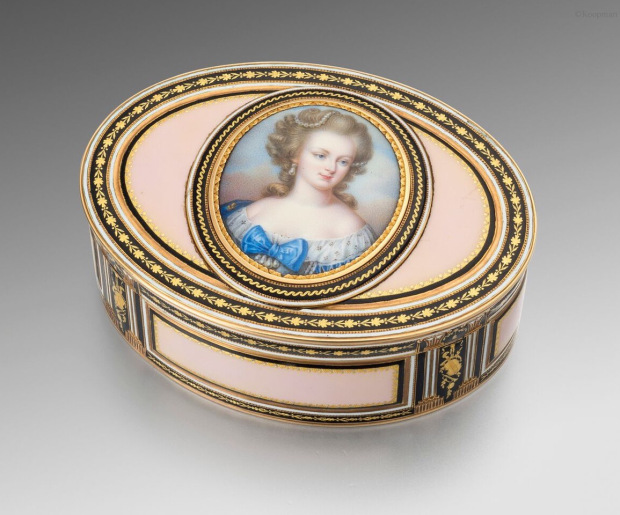 Our next event will be held in London at the masterpiece fair in the grounds of Chelsea Hospital which opens for preview on 27th June and then runs from 28th June to 4th July.